Home
>
MAPI
>
Introduction
>
Greetings
Greetings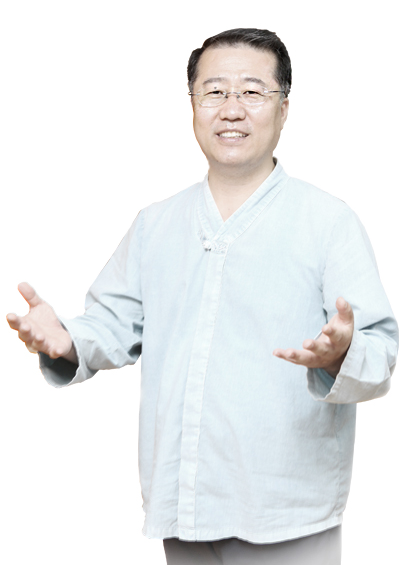 Pharmacopuncturology, a kind of Korean medicine, has been developed to maximize the efficacy of treatment by combining existing acupuncture and herbal medicine. Many Korean medicine doctors and related scholars have been doing various researches and businesses to advance pharmacopuncturology.
Based on the pharmacopuncturology, Medical Association of Pharmacopuncture Institute(MAPI) has engaged in various academic projects in order to develop varied medical services and to deepen academic theories. To do so, we invigorate academic exchanges including holding international and local symposiums and publishing a coursebook of Pharmacopuncturology. And, we also work hard to prove pharmacopuncture's safety and standardization. Moreover, we foster pharmacopuncture professionals to expand pharmacopuncture's academic base. With the International Scientific Acupuncture & Meridian Symposium(iSAMS) and the international journal of JAMS(Journal of Acupuncture and Meridian Studies) to widen MAPI's base and to promote academic progress, we secure and delivery more quickly and accurately the latest information, knowledge and trend of pharmacopuncture by utilizing international and local industry-academic cooperation.
Along with this effort, in order to fulfill social responsibility as a healthcare professional and to promote public health, MAPI organizes affiliation agency of medical volunteer service 'Good Doctors Philanthropy Agency'. Through the agency, we engage in medical volunteer service with pharmacopuncture and take the lead to develop local medical environment.
Finally, through a reasonable and effective communications, we MAPI work harder to gather all the members' voices. Also, we try harder to collect and reflect our members concerning MAPI's directional path. From now on, we kindly ask to participation and attention.